Utrecht Science Park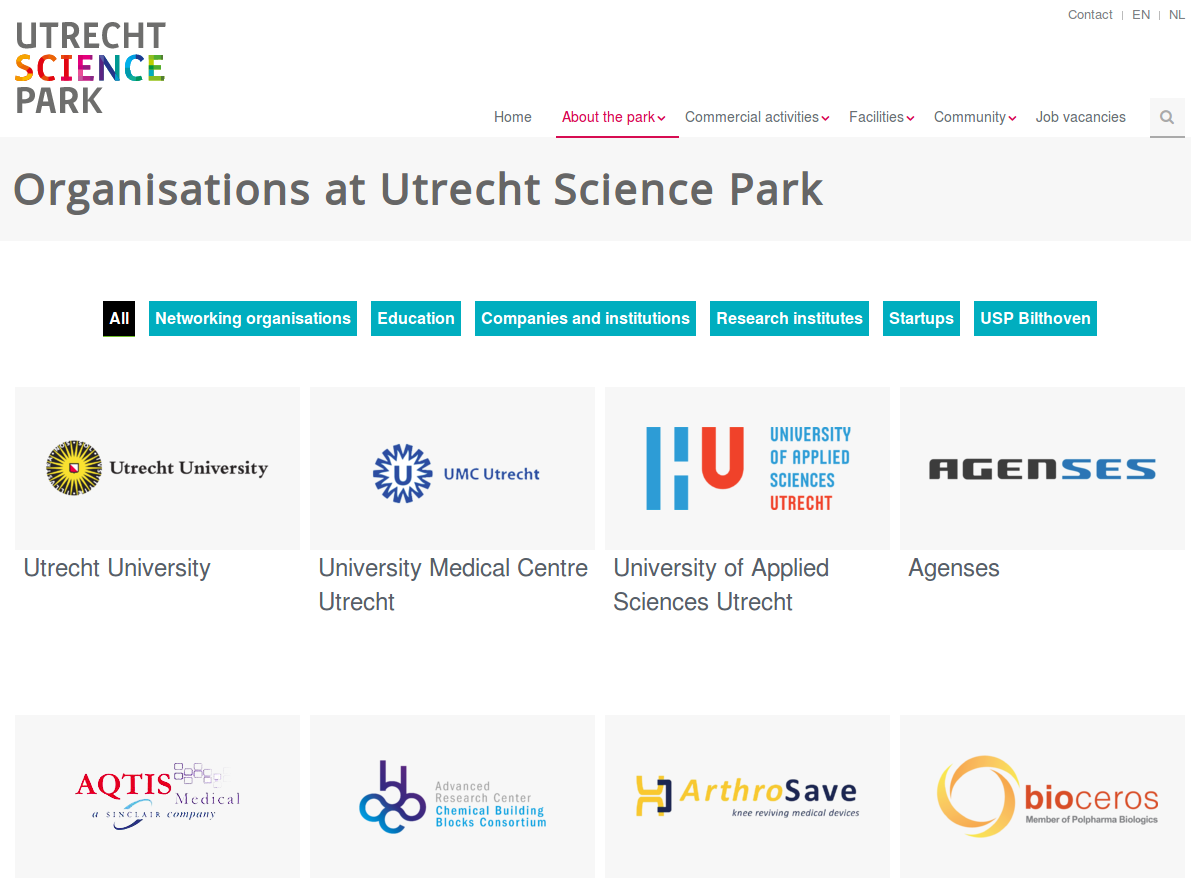 Utrecht Science Park is the new name of "De Uithof" Utrecht. It is the area in Utrecht where the University Utrecht, Hogeschool Utrecht, and University Medical Center Utrecht are located.
Agenses is an active member of the community and its founder used to live on this campus when he studied International Business and Marketing Management at the Hogeschool Utrecht from 1998 to 2002. So we have a first hand experience with the changes in the community for over more than 20 years.
If you want to know more about the organizations active at the Utrecht Science Park you can read more here.