Launch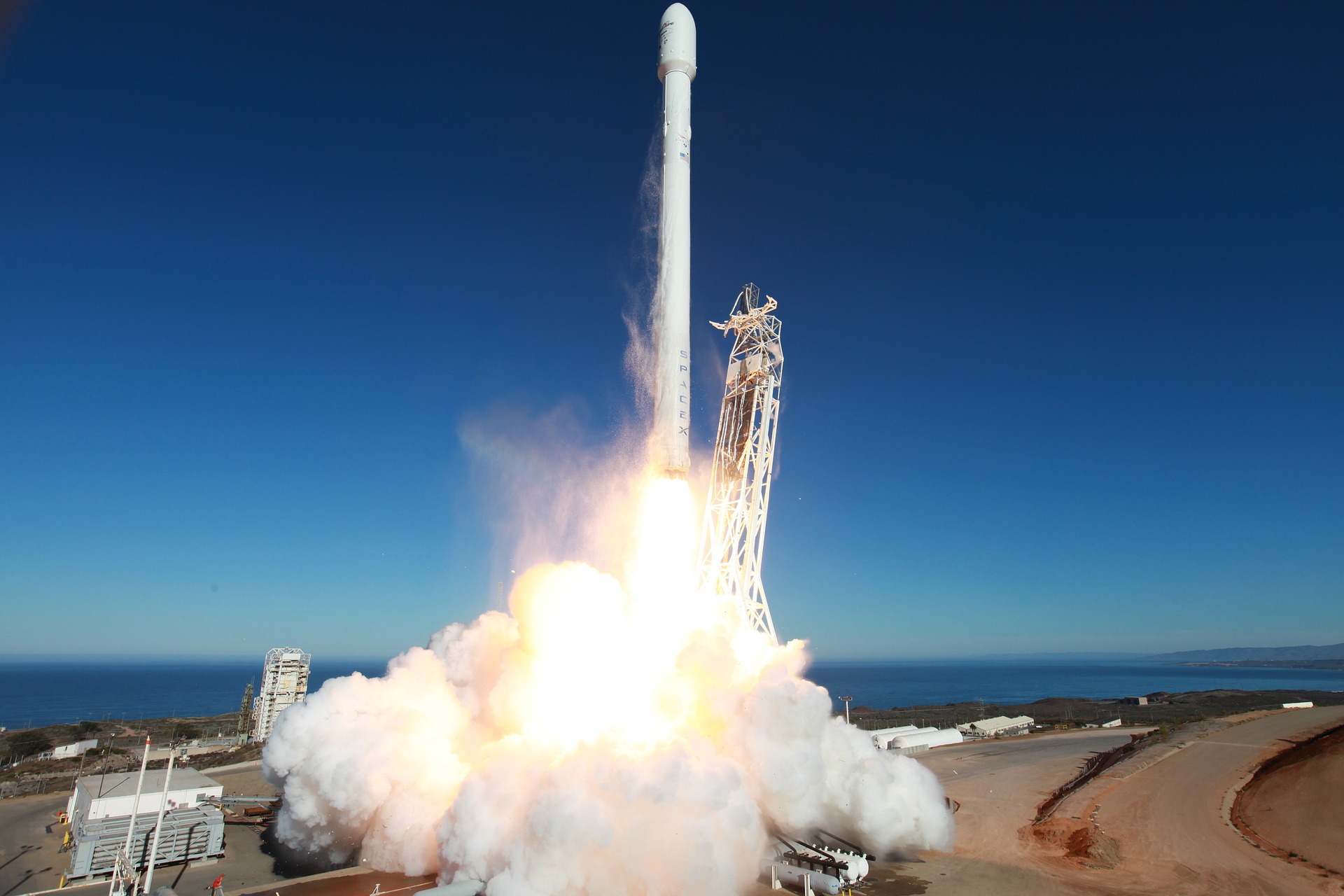 Agenses will launch its new Insights, Forecasting and Scheduling solution on 15th January 2018.
After extensive research and taking part in a prestigious university startup incubator program Agenses the development team of Agenses is working hard to implement all features needed for advancing your performance.
Simultaneously we are testing Agenses with pilot customers in the Netherlands.
If you are a call center manager that at this moment uses Excel files in your workforce planning process, please get in touch with us. We are still looking for another two companies to give us input while being the first taking advantage of our call center tools.
Keep an eye on our website for updates.