Agenses takes part in the #11 university business incubator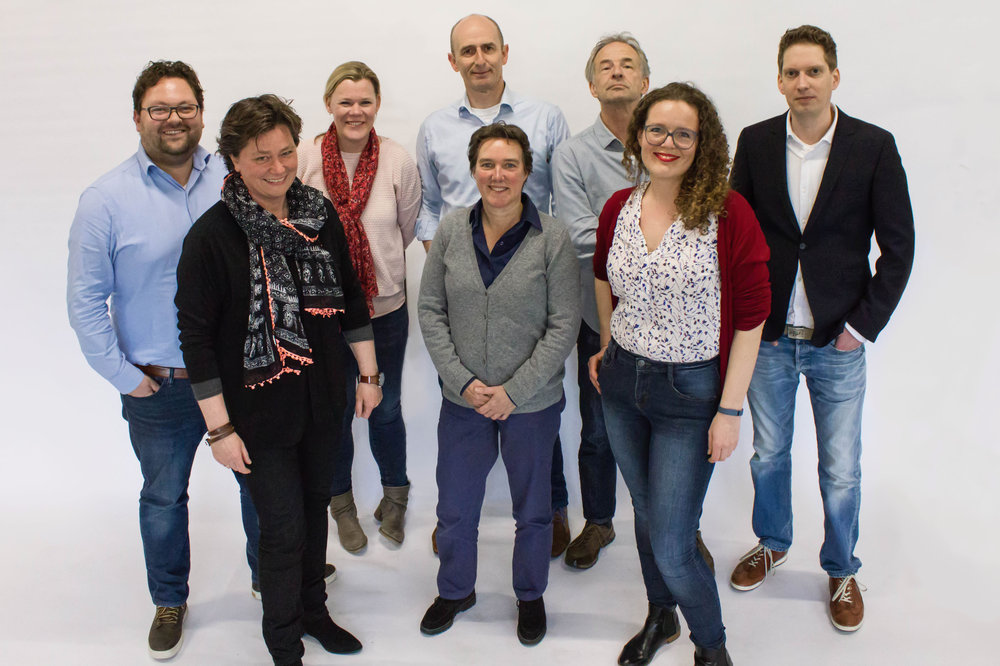 Agenses takes part in the Pressure Cooker program of UtrechtInc. UtrechtInc is the business incubator of the University Utrecht and University Medical Center Utrecht.
The program helps startups like Agenses to get a clear sight on developing solutions with a big impact on organizations and society.
Agenses will develop a new solution for small in-house call centers to get insights and improve call center results.
"Our participation in the Pressure Cooker program enables us to focus on developing a product with a real impact. This way we can really have an impact to improve customer satisfaction" – Paul Prijs (founder Agenses)
If you want to know more or if you are the manager of a small call center that seeks to improve, please feel free to contact paul@agenses.com


http://news.utrechtinc.nl/146817-4-nieuwe-startups-bij-utrechtinc
http://www.agenses.com