Agenses is ready for more pilot users!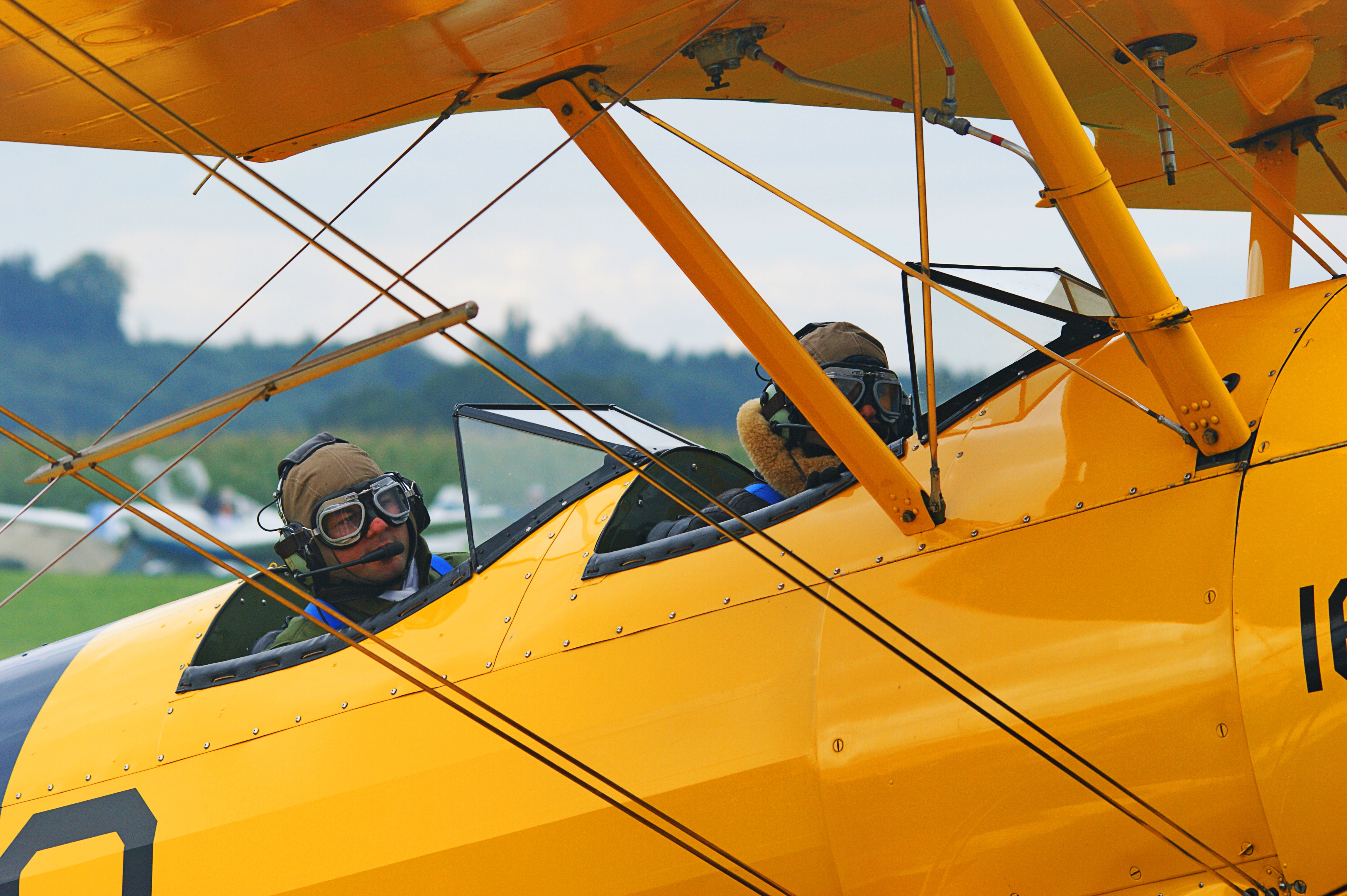 We have used the past ten months to improve our product. For this we interviewed contact center managers in big and small contact centers. This has given us insights into the issues in the daily lives of its managers and supervisors.
We redesigned and redeveloped Agenses Insights, Forecasting, and Scheduling and tested it with our first pilot customer. The feedback given helped us even further improve the product and remove some small bugs.
Now we are ready to serve five new pilot customers. (For pilot customers set-up is free and so are the first three months of usage.)
If you would like to know more, please use our contact form and we will be happy to inform you.