Agenses moves to Utrecht Science Park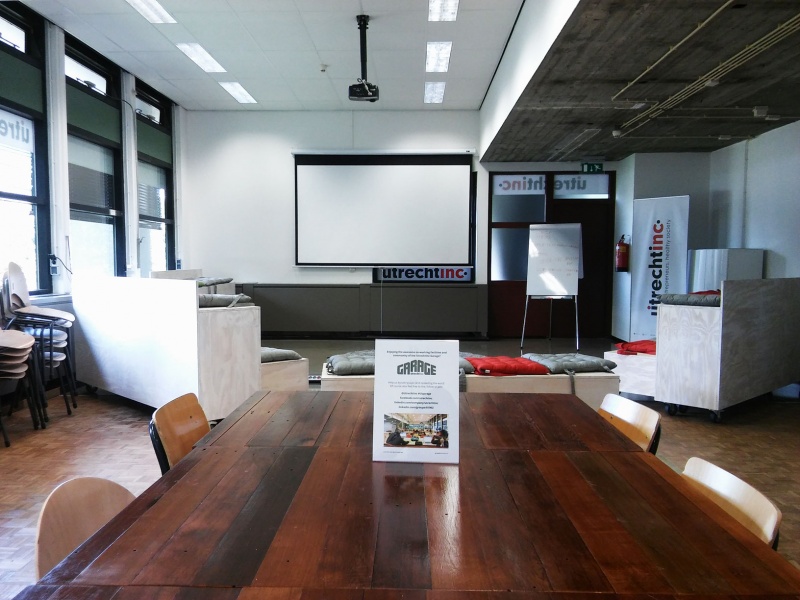 Agenses has move office to Utrecht Science Park. We now are even closer to knowledge and talent.
By taking part in the university business incubator UtrechtInc we have the privilege to be part of a community of 30 in-house startups who all take residence in the same university owned building. Not only are we close to students, professors and university knowledge we also share facilities like office management and conference rooms.
Our new address
Padualaan 8
3584 CH Utrecht
The Netherlands
+31 (0) 622 675 924