Set Goals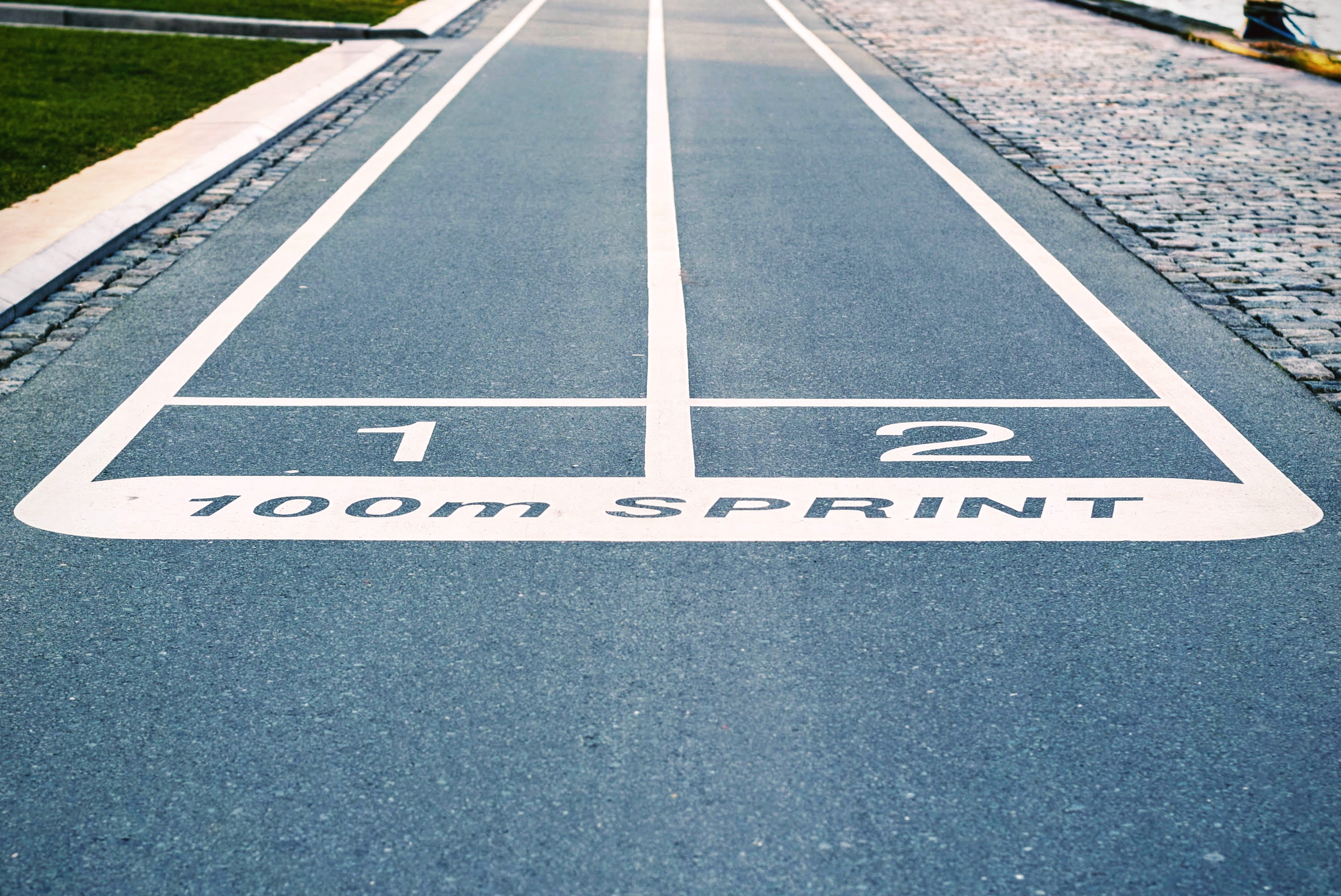 You as a call center manager have some goals. Often these are set by your management team. If these are not set yet you have the opportunity to further professionalize your call center.
Your company wants to offer your customers a certain level of service. This is called the Service Level of your call center.
Service Level is based on
the maximum waiting time a caller needs to wait before talking to a real person
the percentage of failure to achieve this which is still acceptable
Maximum waiting time
Depending on your company goals it is important or less important to help callers fast. If you operate an emergency desk (like 911) it is more important then when you operate a complaints handling desk. Depending on the importance this can be between 5 and 30 seconds.
Percentage of failure allowed
It is very costly to have the agents scheduled to achieve this goal 100% of the time during peak times. Therefore call centers work with a percentage of calls that are allowed to override the maximum waiting time. Often a percentage of 80% is used as the standard percentage of calls that need to be answered within the set maximum waiting time.
Together Maximum waiting time and percentage of allowed failure to pick up the phone in time determine your service level.
Agenses C helps you to achieve these goals and makes it easy for you as a call center manager to impress your management.