Everything you need to know about call center tools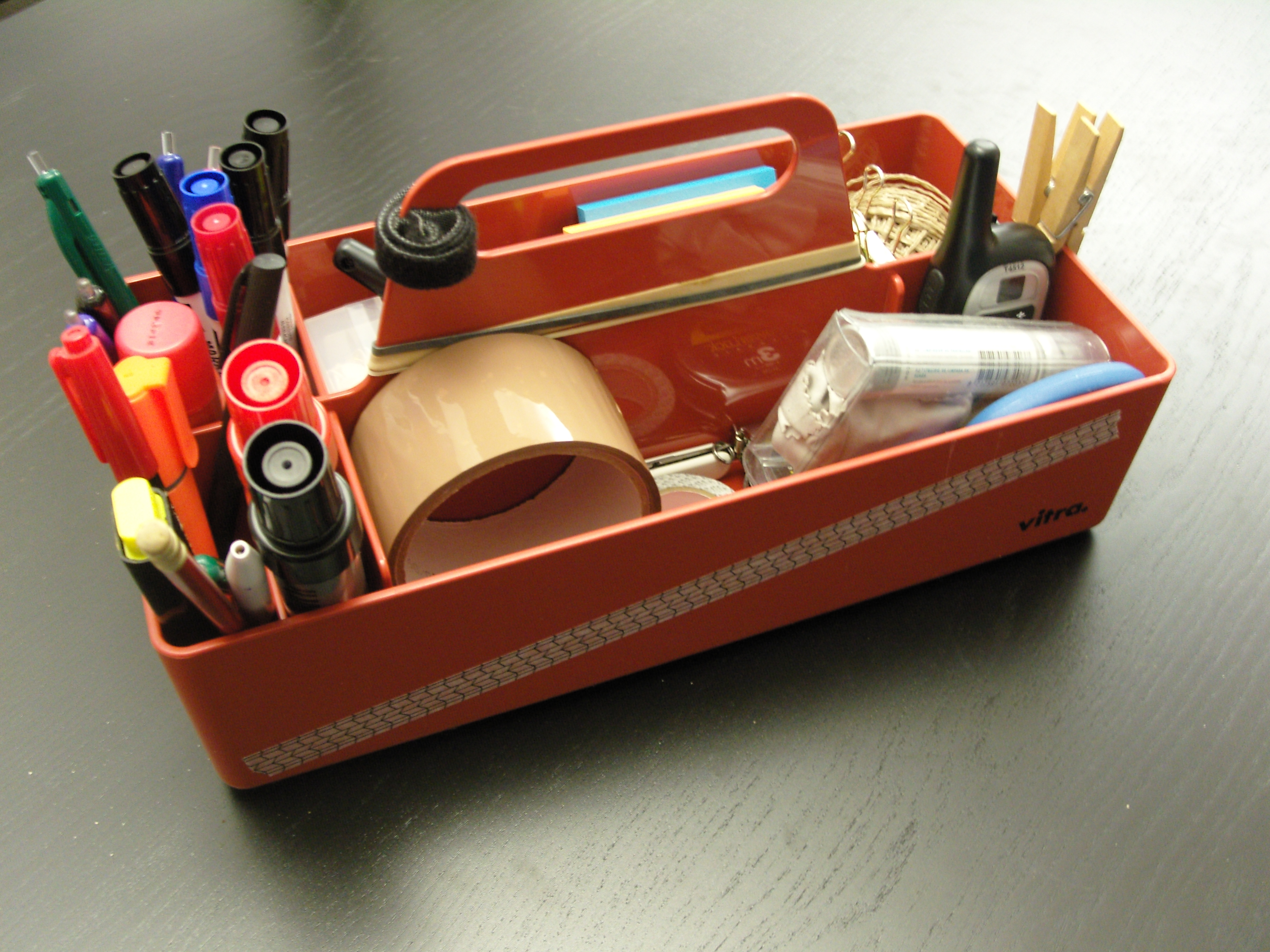 Disclosure: The call center tools that are discussed on this page are products Agenses also offers namely products as Agenses Insights, Agenses Forecasting, and Agenses Scheduling. However Agenses focuses on small, in-house call centers which have only inbound traffic. (If you have a big contact center, are not operating in-house or have a mix of inbound and outbound traffic then Agenses will not offer the best solution.)
Everything you need to know about call center tools
Managers and supervisors of small to mid-sized call center face several staffing difficulties. The expensive call center tools are not available to them simply because they cost as much as just hiring a few more employees. However these days there are call center tools that have monthly subscription fees instead. These services can help you improve your performance.
Insights
Statistics can be overwhelmingly difficult to grasp. However you as a supervisor or manager are supposed to take action based on these metrics. The best tools you can use are not the ones with the most options, bells, and whistles. The best tools you can use let you understand how your contact center is performing and show you how you can even further improve it. So as a contact center manager you might want to step away from the limited and complicated reports being generated by your phone-system and instead use a tool that will give you a clear dashboard with easy to read graphs. This way you can keep a close eye to your AHT and service levels over a longer period of time.
Forecasting
Most smaller contact centers use Microsoft Excel to do their forecasting. This is a cumbersome process which not only takes up a lot of time but is also prone to errors. If your contact center however can schedule reports to be sent to you, then it is also possible to sent these reports to an external service (like Agenses) which automatically imports these reports. Once this is set-up you can create forecasts in minutes. These forecasts can be used to not only see trends in the weeks or days but also show you potential bottlenecks on exact times of the day (often as accurate as per quarter). The forecasting tool can of course be used to create schedules but it is also a keen way to guide you trough the day.
Scheduling
Scheduling is most often done in Microsoft Excel but also this can be done with the help of online services. From a convenience standpoint it is best to use one vendor who offers Insights, Forecasting, and Scheduling in one solution. This way you can immediately see if you will have a shortage or a abundance of agents scheduled. Integrated solutions offer you also the possibility to look to past days and show you how many agents where scheduled, how many were forecasted to be needed, and how many in reality were needed. This way you can see if your forecasting software is doing its job correctly and if you need to make changes to your shrinkage percentage.
Erlang C Calculator
The most used tool in every contact center is the Erlang C calculator. This is a tool which calculates how many agents are needed to reach your desired service level. For example in a quarter of an hour  you expect  seventy phone-calls which take an average handling time of three minutes and you want your service level to be eighty percent of the calls to be answered within twenty seconds. There are many online Erlang C calculators available; each with its own benefits.