Why a low average talking time doesn't do it all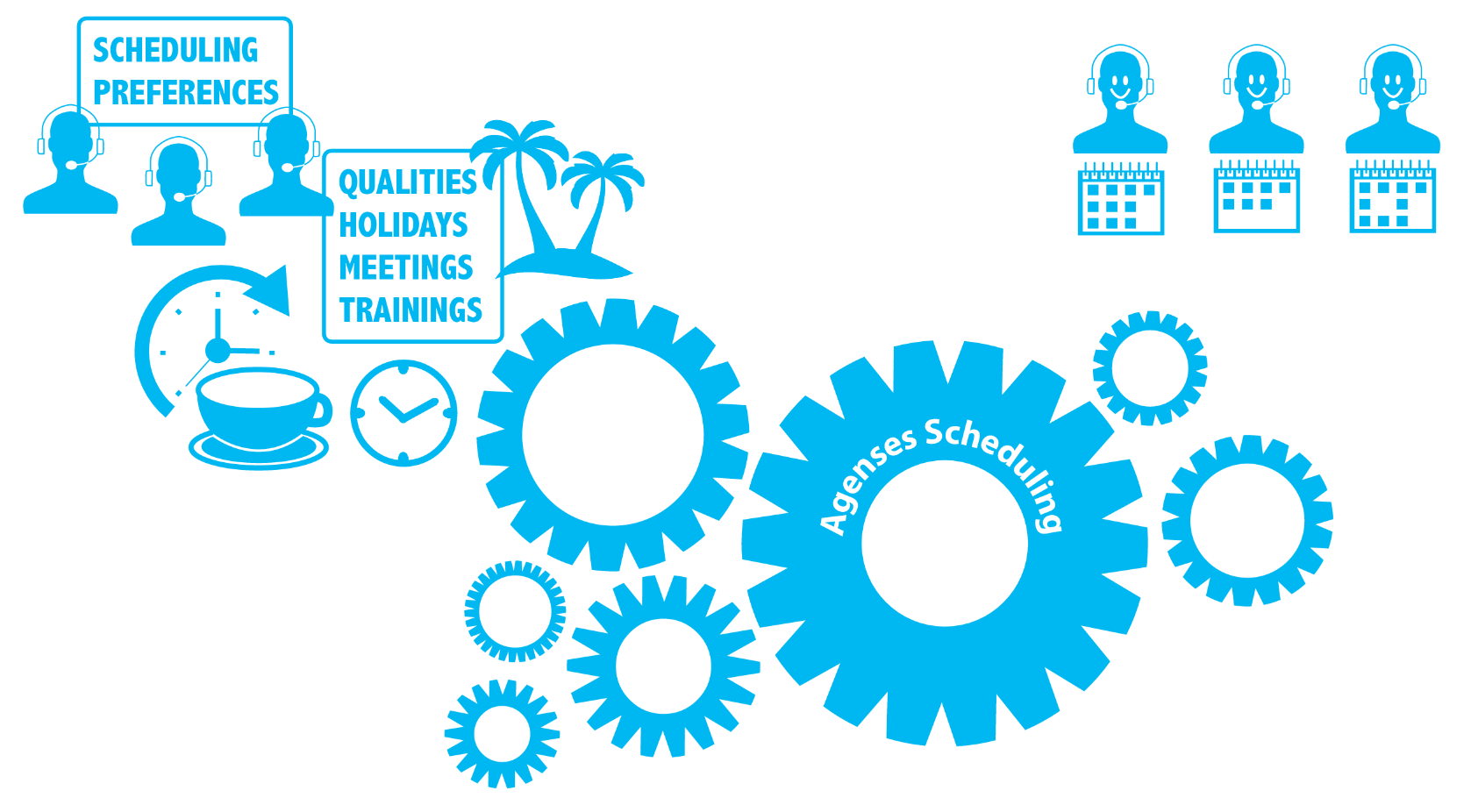 Everything in CRM (customer relationship management) is about happy and satisfied customers, and how to make them happy & satisfied.
Sometimes contact centre managers aim for a low average talk time. In their opinion a low average talk time (the average time an agent spends on each call) saves cost, because an agent should spend as little time as possible on the customer. Because that is the cheapest, and you can 'help' the most customers in the least time. I on purposely put the word 'help' between quotes, because we dare to question whether they really 'help' the customer. If the low average talk time is accompagnied by poor first call resolutions rates, then it is a sign that the customers calls are not being answered satisfactorily.
A customer calls because he/she:
-wants more information
-wants to order or announce/tell you something
-wants to express a complaint
When your follow-up call rate is very high as well, you should be even more aware. Follow-up calls create an overall increased call volume which, in turn, requires more agents.
So it is not always about desiring a low average talk time, we think the first call resolution rate is more important than the average talk time, so accepting an increase in talk time is more than okay, as long as the first call resolution is increasing too.