What is good customer service?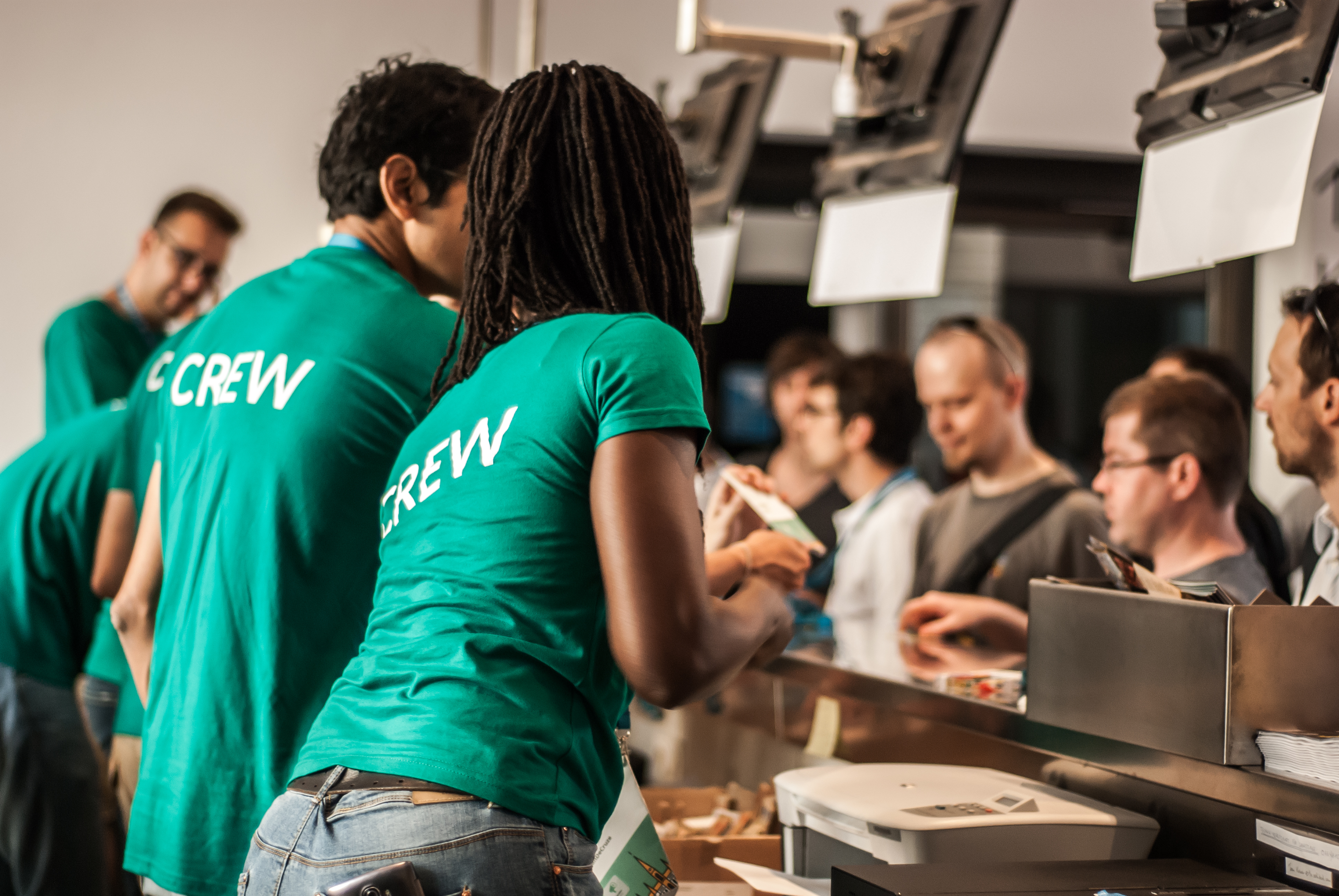 To achieve good customer service is not as easy as it sounds. Customers are demanding and with heightened competition customer intimacy becomes more and more important.
Customer Intimacy leads to higher levels of loyalty towards your company and the products or services you provide. But how do you achieve a better customer intimacy?
Listening to a customers' needs and solving a customers' problem are key. The best place to start with this is in a customer service department.
In a survey conducted in 2013 those interviewed defined good customer service as
receiving a quick resolution to a reported problem (69%),
resolving the problem in one interaction (63%),
How to achieve customer intimacy in your contact center?
There are three key aspects that play a role in meeting these customers' needs:
Know your customer
First call resolution
Be available
Know your customer
When a customer calls and you have no history of his previous calls he will feel too much distance. He will not feel like your department or your organization is trying to solve their problem.This also does not help to solve his problem in a quick way.
First call resolution
Better yet than having to look up the call history of a customer is to answer a customers question during the first call. Making sure all the customers' questions are answered will not only save costs but makes the relationship between the customer and the organization closer. (A link to a more elaborate blog post will be added in the future.)
Be available
Customers are demanding so make sure your contact center agents are available at the times the customers want to interact. Being available at times the customers wants to interact is especially important if your competitors are available. Your customer might start a relationship with them and this will decrease the intimacy a customer has with your organization and brand.