The past twelve months with Agenses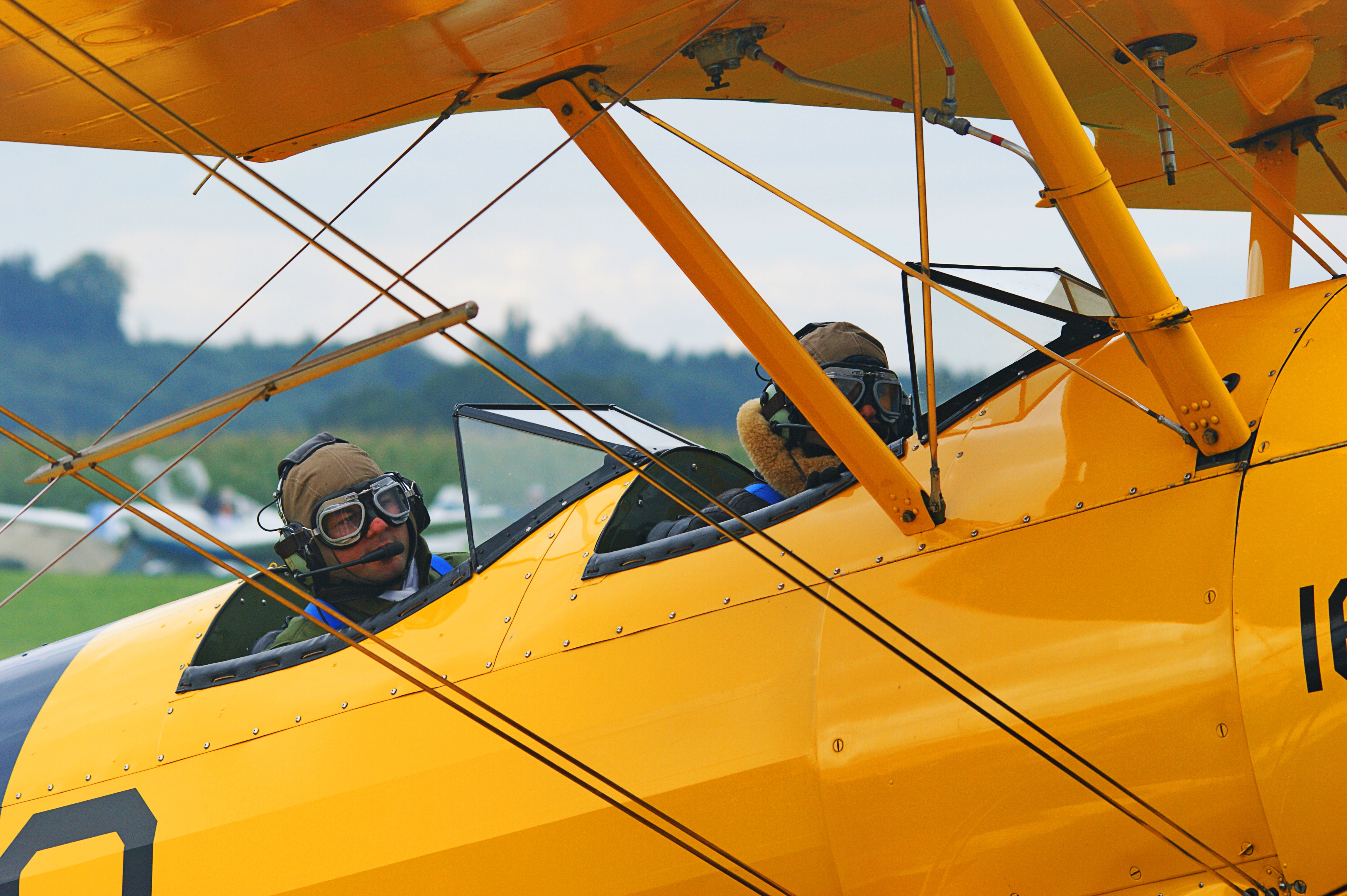 Today marks the result of twelve months of hard work. Today Agenses launches its services for call centers to the public. This blog post tells you everything about the hard work and the dedication from everybody involved. What started with a simple idea resulted in easy to use services. We are proud that we are able to hide all the complex technology from our users. This way they can concentrate on what is most important for them: smoothly operated highly efficient customer service.
Erlang C Calculator
Agenses until now is known for its easy to use Erlang C Calculator. We are very proud that we are the preferred choice for hundreds of call  center managers. This service is free and will remain free in the future. We have learned however that many call center manager are still struggling in getting a deep insight of the performance of the call center and spent a lot of time creating forecasts. Often even Microsoft Excel is used to perform these tasks. This was what sparked a mission within us: create tools for small to mid-sized call centers that allow them to professionalize their work-flows and with that become more efficient.
Startup ecosystem, entrepreneurship, and new friends
To become successful as a company the product is half the solution. It takes time, great team members, a good doses of optimism, lots of pizza, and even more hard work than expected to come to the place we are today. For this special thanks go to the team of UtrechtInc, co-entrepreneurs and new friends from Your Next Concepts and Redgrasp, mentors John, Jacques, Ethan, Ruben, and Robbert from Firmhouse.
Agenses Insights, Forecasting, and Planning.
After extensive testing and improving our services with the help of pilot-companies like Worldline we are today releasing Agenses Insights, Agenses Forecasting and Agenses Planning to the public. Now everyone can benefit from our professional forecasting and planning solutions as well as gain insights in the performance of their call center.
At the moment we offer a three-month free trial as an introductory service. We are happy to setup your account and help you on your way!