Microsoft Excel in contact centers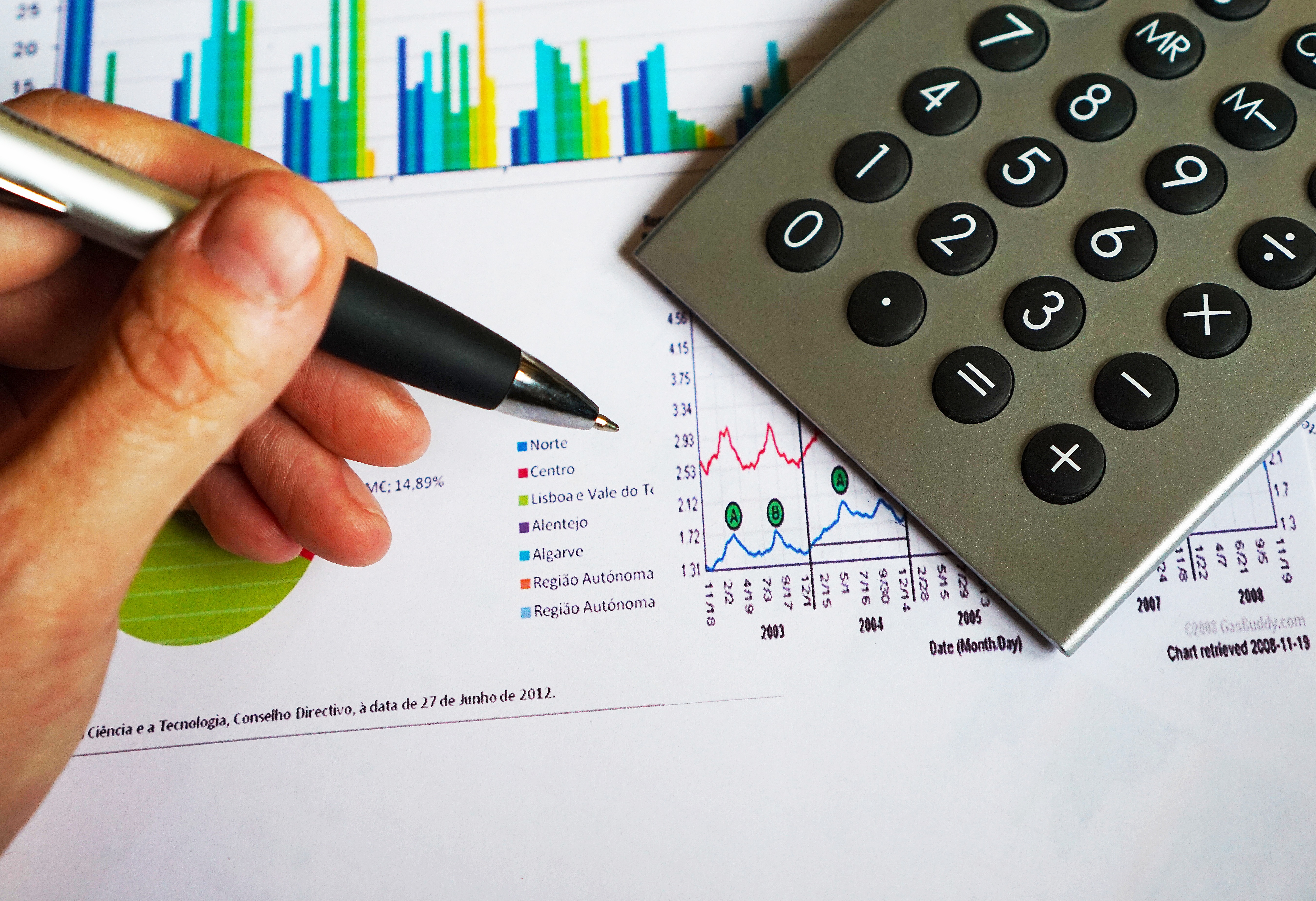 Agenses aims to replace the cumbersome process involved with using Excel to give you Insights, Forecasting, and scheduling in one easy solution. Copying and manually entering data is error prone and time consuming.
Usage of Excel
In most contact centers Microsoft Excel is being used in one way or the other. The smaller your contact center is, the higher the chances that Excel is being used to do forecasting and scheduling. Is this a good thing and why is this?
Is Excel helping you?
It is a good thing to have tools helping you forecast and schedule. Any tool is better than no tool at all.
Why are most contact centers using Excel?
Often Excel is used because a previous contact center manager was using it. Managers might hate the annoyances of working with Excel but have no choice. They know WFM and Contact Center Software are expensive purchases which are too expensive for their small to mid-sized contact center. But is this true? Actually times have changed. Nowadays there are vendors that sell Contact Center Software as a service and aim specifically on the small to mid-sized centers. (The costs of these services are low due to using website-apps.
How can you benefit?
Some of the vendors aiming at small to mid-sized contact centers offer a program to try it for free for one month. This gives you the opportunity to run both Excel and their system simultaneous. If you then see that the benefits are there you can decide to fade out the usage of Microsoft Excel.