Meeting expectations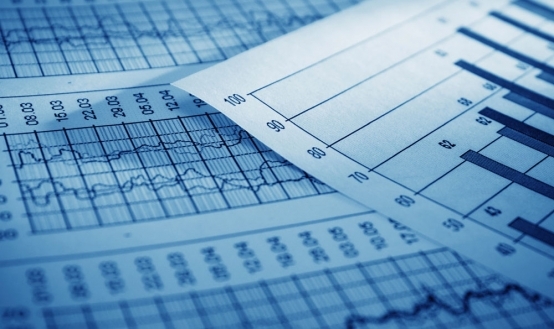 What are good customer interactions?
To answer that we question your organization should define goals it wants to achieve. Do you want to be an efficient organization or do you want to offer your callers a very good experience and build a close relationship with them?
Try to find out what the caller expects concerning call center availability. Depending on your organizations needs you could just meet these expectations or surpass them. Setting Service Levels is important. Not to meet them all the time but as a guideline to understanding where you are and what to focus on to further improve. (Common service level criteria are: answer 80 percent of all calls within 20 seconds. And have an abandoned rate of max 5 percent.)
When you have set the goals and availability it is time to make sure your call center meets these self imposed quality standards. Monitoring is key in achieving this.
When not all your agents meet the quality standards it is important to coach them. Not everyone is naturally customer friendlyoriented. Keep in mind that being customer friendly in the end makes the job easier. First Time Resolution is a good example for this. if the customer is helped in the first call he makeshe will not be annoyed and have to call you back. (Often not the most pleasant conversations to have.)
Agent behavioris a huge influence to meeting callers expectations. Being polite is just one of them.
COPC
Complaint handling can drasticly improve the quality of your contact center. This is an ideal time to learn and improve when needed. Treat every complaint with respect and the will to improve.