What does it costs you NOT to use Agenses?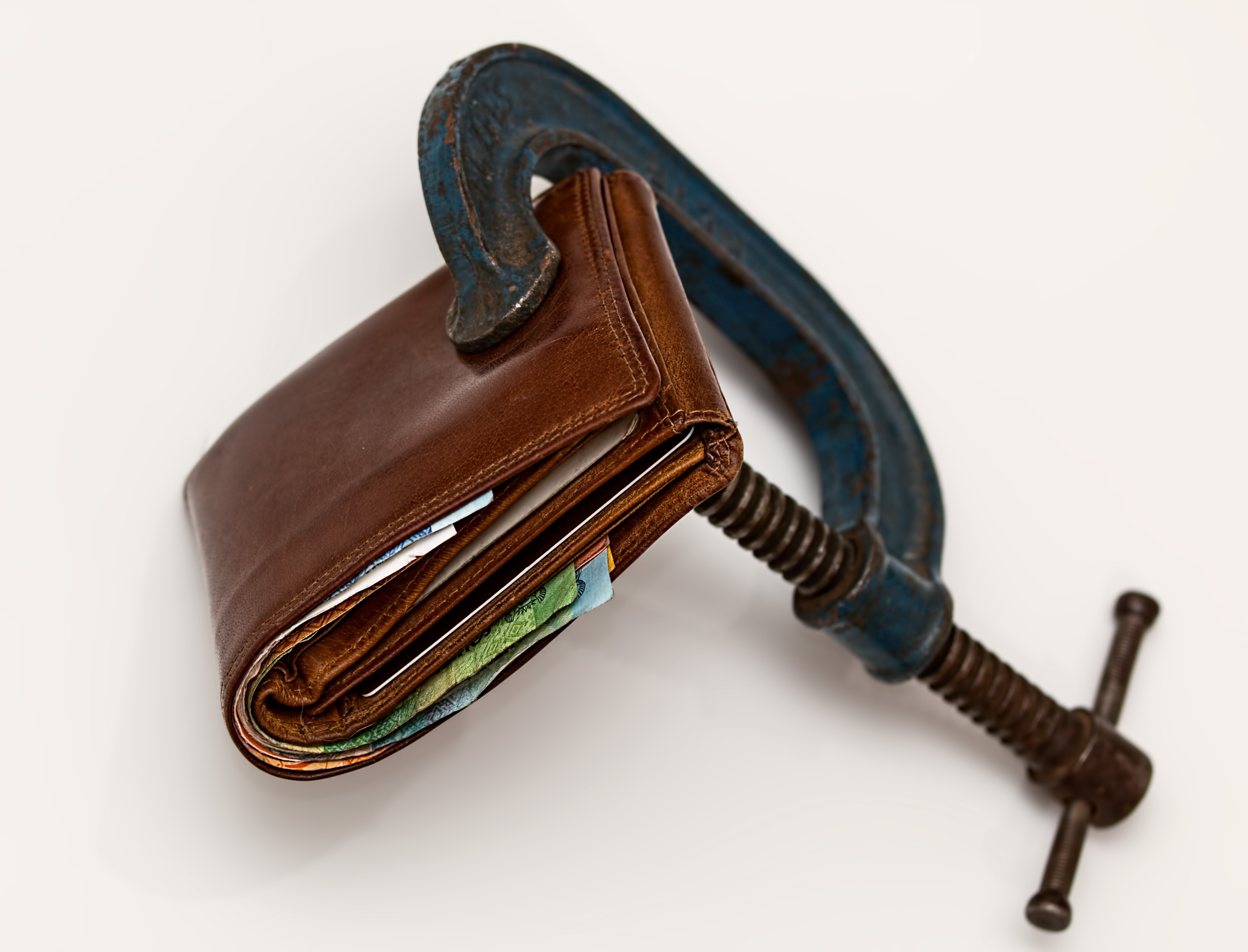 Disclaimer: this blog post solely talks about cost savings for inbound service-oriented contact centers; if you are operating an outbound contact center your cost advantages can be higher due to increased sales.
Yes, you read the title of this blog post right! We at Agenses are not a philanthropic organization but our aim is not only to make your life as a contact center manager easier but also help you save costs. In other blog posts you can read everything about how Agenses makes forecasting, scheduling and daily activities smarter and easier. In this blog post however we will show you that using Agenses will actually save you money.
There are mainly three areas in which Agenses will help you save costs. These are: reduced time needed for planning and forecasting, reduced agent turnover, and most importantly reduced staffing costs.
Reduced time needed for planning and forecasting
One of the main benefits of Agenses is that your life as a supervisor or manager becomes easier and more focussed on making improvements in your performance instead of spending time using multiple systems to create forecasts and schedules. Side-effect to this is that you will also save time in doing so. On average you will save forty percent of the time usually needed to create forecasts and schedules. So if you normally spent 5 days a month spending forecasting and scheduling, you will save 2 days.
Reduced agent turnover
Because of more accurate forecasts there will be less stress in making sure your desired service levels will be reached. This will of course also reflect in your agents and eventually reduce the turnover in agents. Usually a reduced agent turnover of five to ten percent can be reached. This reduces recruiting and training costs by the same percentage.
Reduced staffing costs
The main cost saver will be the result of more accurate forecasting and more efficient scheduling. This way you will have less over-staffing hours which has a dramatic effect on your staffing cost. Usually a minimum of five percent of the total scheduled agent hours can be achieved. In a twenty person contact center this will save you the staffing cost of one agent. (Or give you the opportunity to improve service levels dramatically with the same amount of agents.)