Avaya IP Office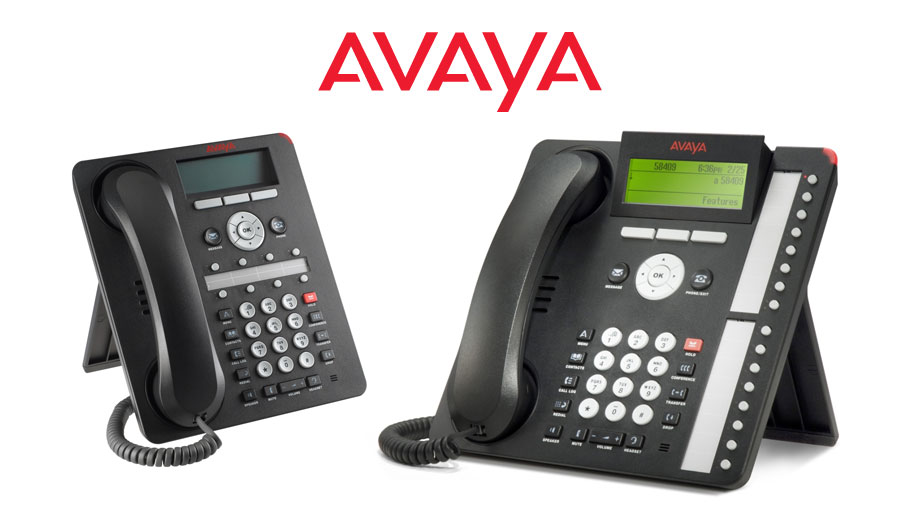 Agenses can be easily integrated with almost every telephone system that exists. When we have not yet integrated Agenses with your telephone system we will usually do so within two weeks. Please contact us if you are unsure if your phone system can be connected with Agenses.
Agenses and Avaya IP Office
Agenses has an integration with Avaya IP Office in place for some of its current users. Agenses therefore can easily import data from Avaya IP Office systems. The integration with Avaya IP Office can take place trough an automated and scheduled "Day Detail Report". We can help you or your IT-department set this up. (There is no technical knowledge required and your Agenses contact person can guide you trough the process.)
About Agenses
Agenses is the leading supplier of on-line Insights and Forecasting software for small contact centers with inbound traffic only. Its aim is to "Advance your performance" by improving service levels or reducing costs in your contact center. For more information please visit https://www.agenses.com.
About Avaya
Avaya is a leading provider of solutions that enable customer and team engagement across multiple channels and devices for better customer experience, increased productivity and enhanced financial performance. Its world-class contact center and unified communications technologies and services are available in a wide variety of flexible on-premises and cloud deployment options that seamlessly integrate with non-Avaya applications. The Avaya Engagement Environment enables third parties to create and customize business applications for competitive advantage. The Avaya fabric-based networking solutions help simplify and accelerate the deployment of business critical applications and services. For more information please visit www.avaya.com.